360 Pro Scan makes project visits quick and easy with 3D renderings of your site that you can access online at any time from anywhere.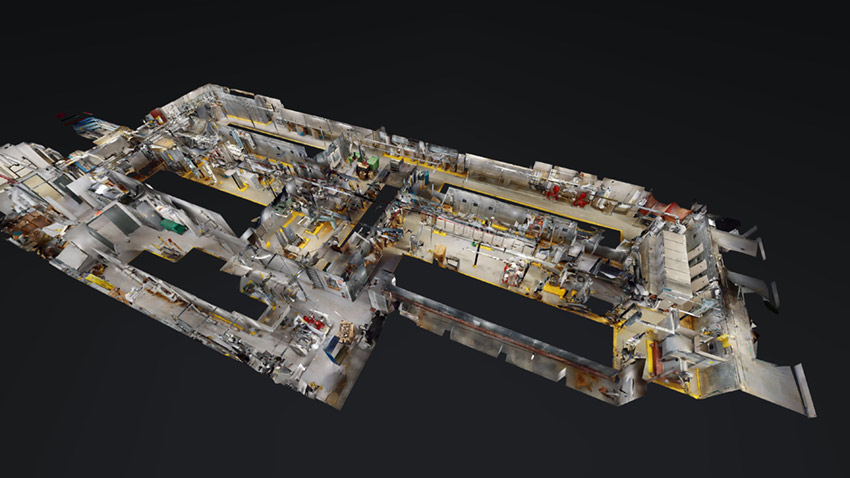 "Josh Elbaz acts with professionalism and always takes extra steps to make sure he gives his clients the best service possible. I strongly recommend 360 Pro Scan."
– Julianne Desforges, ing., M. Ing., PMP, Department Head – Planning and Major Projects, CIUSSS du Centre Ouest de l'île de Montréal
Keep everyone on the same page by ensuring all stakeholders can do a proper walkthrough
Provide clear visuals of even the most difficult-to-access job-site locations.
Monitor progress to ensure that the project runs as smoothly as possible.
Get online access to detailed visuals to accurately identify challenges and stay clear on the work that needs to be done.
Document the entire process to stay transparent and accountable.
Showcase incredible before and afters of your site.
Work with a team that understands your business.
Josh Elbaz is a civil engineer and project manager with over a decade of experience overseeing and managing construction projects. Josh lends his expert's eye to every 360 Pro Scan rendering, ensuring you get the most thorough documentation of any site.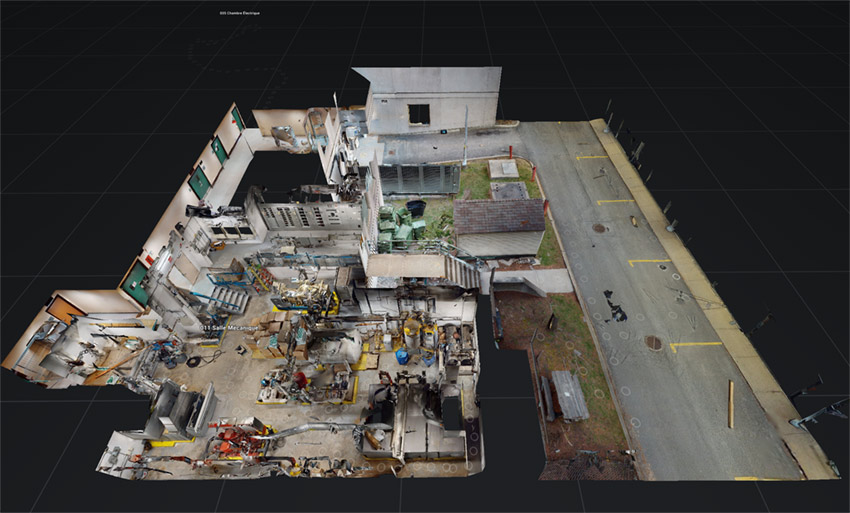 "360 Pro Scan is our supplier for 3D visuals on many construction sites and projects within our CIUSSS CCOMTL establishment whose projects range in value from $500,000 to $5 million. This technology ensures that we can see every corner of our sites to find more cost effective solutions. This imaging system is perfect for improving our efficiencies throughout our project. Based on the overall performance, we recommend Mr. Josh Elbaz on projects to present the most innovative 3D renderings."

– Anthony Chaghoury, Project Manager, CIUSSS du Centre Ouest de l'île de Montréal
"I know the complexities of running a project firsthand, which is why we always collaborate with clients to ensure that they get the detailed and accurate visuals needed to keep their project on track."
Avoid unnecessary people management. Focus on forward-thinking project management.
"Josh has a great balance of professionalism and savoir-faire. His work at our plant at Innoltek is helping us save time and money on coordinating construction projects with our international engineering team. Overall, he's a pleasure to work with."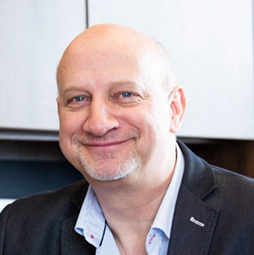 – Simon Doray, CEO, Innoltek